---
Events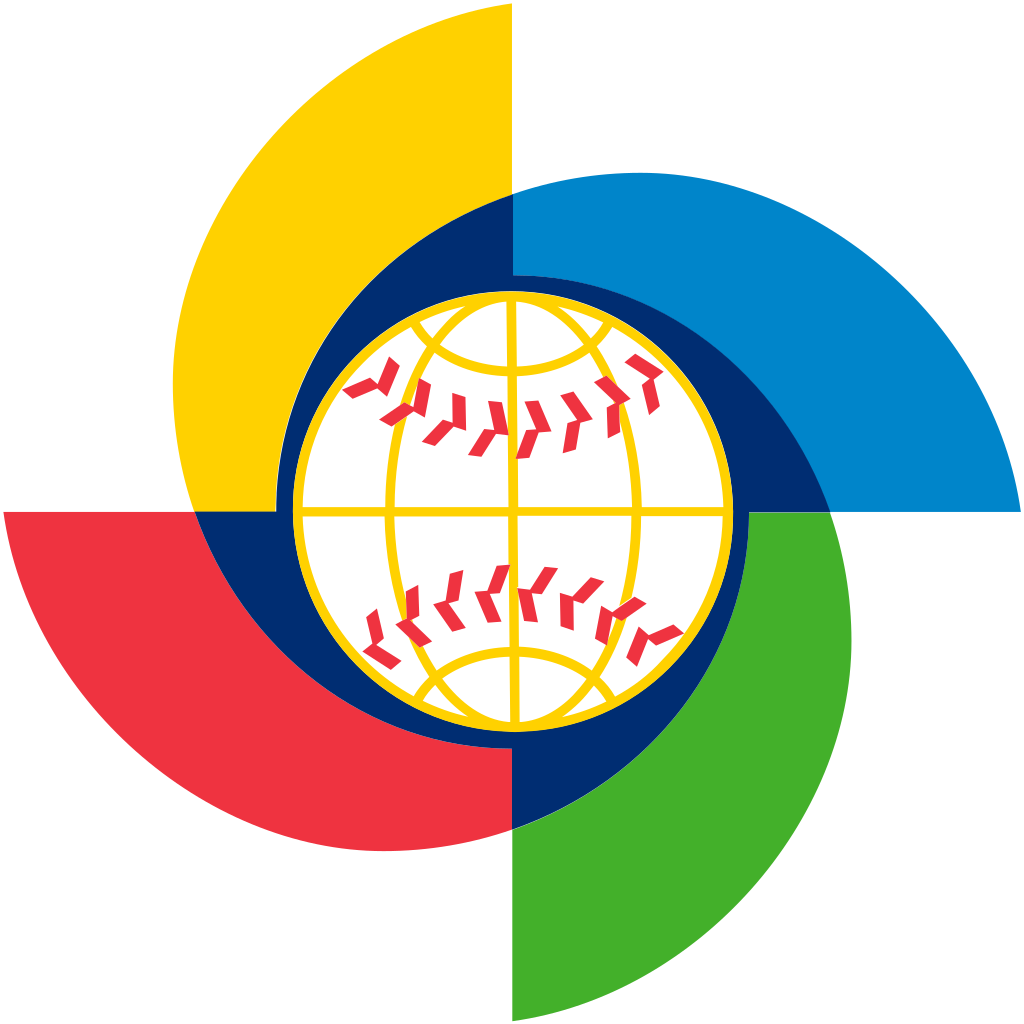 Tuesday, March 14th – Sunday, March 19th – World Baseball Classic
The North American venues for the 2017 World Baseball Classic include San Diego! The Padres' Petco Park will host second-round games from March 14-19, 2017.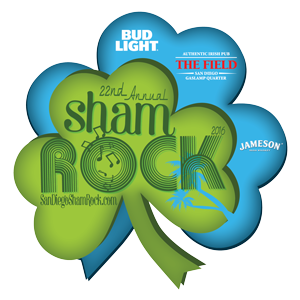 Friday, March 17th, 4:00 pm – 11:45 pm – ShamROCK Gaslamp Block Party
Grab your friends, don your green attire, and head to the Gaslamp Quarter to experience firsthand the Emerald Isle of the West Coast at shamROCK! Tickets to this event start at just $35 for General Admission and $80 for VIP! San Diego shamROCK is produced by and benefits the Gaslamp Quarter Historical Foundation which focuses on the development and preservation of Downtown San Diego.
For more Downtown San Diego Events, please visit Discover San Diego or Gaslamp Quarter Special Events.
---
Tenant Reminders
Candles – Everyone loves candles, but they pose a serious fire risk if they are not handled properly. Most fires started by candles are a result of them being forgotten or being placed too close to something that is flammable. Most all fires started by candles could be prevented just by using a little caution.
Parking Holidays – There is no parking meter enforcement on Sundays, New Year's Day, Martin Luther King Jr. Day, President's Day, Memorial Day, Independence Day, Labor Day, Veteran's Day, Thanksgiving Day or Christmas Day (subject to changes in San Diego Municipal Code).
Power Washing Schedule – Click here to access the monthly sidewalk power washing schedule for downtown San Diego.
Thank You for NOT Smoking – As a reminder, and for the courtesy of your neighboring tenants, please refrain from smoking in the  hallways, lobbies, stairwells, garages and other common areas of  our buildings.  Smoking should be contained to your unit or to the exterior of the building.
Can your neighbors hear your music?  Often times we tend to listen to music or watch television loudly and don't realize our neighbors can hear it.  Please respect other resident's rights to a peaceful home, by turning down your music or television at night.
Are you going on Vacation?  Remember to contact the post office in person or visit USPS to have your mail held while out of town.